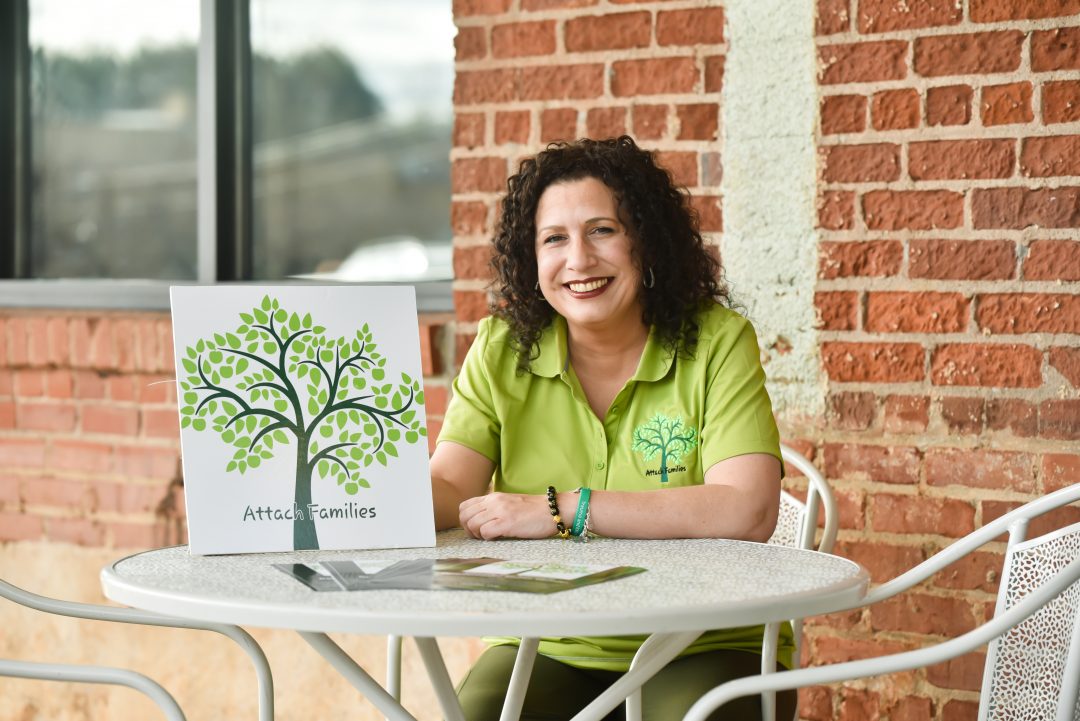 Representative: Katherine Noto
Developmental trauma may negatively impact a child's emotional, psychological, and physical health throughout childhood and adulthood. Attach Families provides foster and adoptive families with the specialized knowledge and training to understand developmental trauma and how to recognize signs and symptoms, and also help children heal from it by providing access to neurofeedback treatment for trauma.
How did your organization start?
Three of the most beautiful children I had ever seen walked in my door and in one minute I was a mom of three. As time went by, I was noticing issues they each had like rage, self-harm, and breaking things. We were sent for medication management and talk therapy. I felt isolated, alone and like a failure. I had my own assessment done and I found out their brains were not developed properly. I couldn't imagine another parent feeling as isolated and alone as I felt and from that calling, Attach Families was born.
From where does your passion for this cause come?
Attach Families has become my life. Opening this nonprofit organization was not a choice but truly a calling. These children can be healed. Instead, we shuffle them from home to home increasing the attachment disorders and only offering meds and talk therapy. Neurofeedback, which has proven to make a huge difference in these children's lives is not covered by insurance, and often too expensive for families to afford it. Children deserve a chance to heal.
Why is your work so important?
Neurofeedback for children in foster care or adopted from foster care will help stop adoption disruptions, as well as children from placement to placement because of severe behaviors. Having a staff member at all PRTFs providing Neurofeedback would also CHANGE LIVES. Without proper treatment these children age out and most turn to drugs and crime. I truly believe that if we put the effort in now we will help save lives and families, cut down on future crime, drug use, arrests and prison sentences.
What excites you most about the SEED20 process?
Bringing awareness to the truth that so many families are living and educating society that we can change lives. The behaviors of these children can destroy families, disrupt adoptions, and move the child from placement to placement until they age out and become society's problem. Families who foster and adopt children with severe trauma live more like prison guards than parents and we can change it!  We can change lives and save children and families!
What do you hope to gain from the SEED20 experience?
I hope to receive the proper coaching to help me pitch my idea to funders so I can help as many families as possible. I want to help keep families together, and help children in foster care get adopted. The process all starts with getting them the proper treatment from day one. I hope to one day be able to help fund more therapists to become trained in Neurofeedback and to purchase the equipment and have a Neurofeedback therapist at every PRTF. I hope it will help my mission gain awareness.
Facebook: @attachfamiliesinc
Instagram: @attachfamilies
Twitter: @AttachFamilies
Be a part of the SEED20 audience! Tickets on sale now.