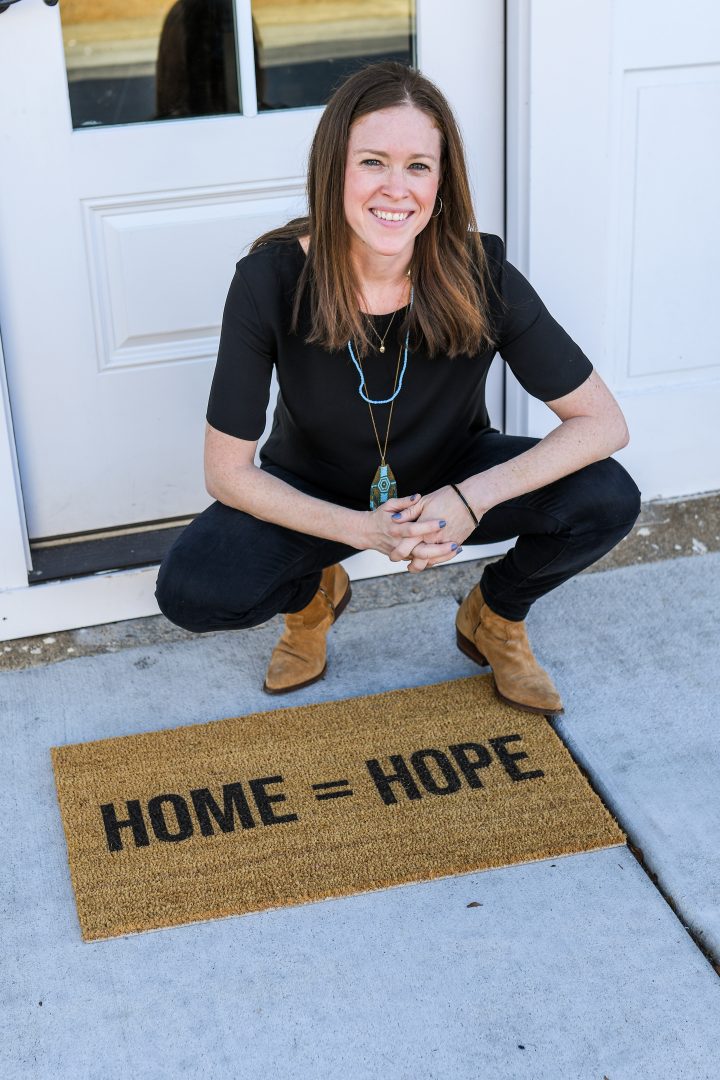 Representative: Beth Silverman
The Lotus Campaign was launched because the founders of the organization believe the challenge of homelessness is too pervasive for the government and nonprofit housing providers to solve on their own. The Lotus Campaign is an innovative organization dedicated to increasing the availability of housing for people experiencing homelessness by engaging the private, for-profit real estate and investment communities as partners in the solution.
How did your organization get started?
The Lotus Campaign emerged from a desire to change the paradigm of how we think about homelessness and affordable housing.
From where does your passion for this cause come?
While I care deeply about equality, housing affordability, and mission-based real estate, I am extraordinarily motivated by testing new ideas, getting to work, and most importantly changing the paradigm on how we can address our community's most difficult challenges.
Why is the work of your organization important?
What our program has shown is that Lotus Campaign's model works and is replicable in other communities. Since launching, we've facilitated housing for over 210 people at a cost of just under $1,000/person, invested in our first real estate project, and traveled across the country advising others of what we are doing and why it matters.
What excites you most about the SEED20 process?
I am excited to learn more about effective storytelling strategies, receive invaluable training and coaching and connect with other nonprofit entrepreneurs.
What do you hope to gain from the SEED20 experience?
I believe the SEED20 process can help provide the space, time and community of peers to support invaluable reflection, refine my public speaking and pitch skills and get to know a new network of other nonprofit leaders.
Facebook: Lotus Campaign
Instagram: @lotuscampaign
Twitter: @campaign_lotus
Be a part of the SEED20 audience! Tickets on sale now.