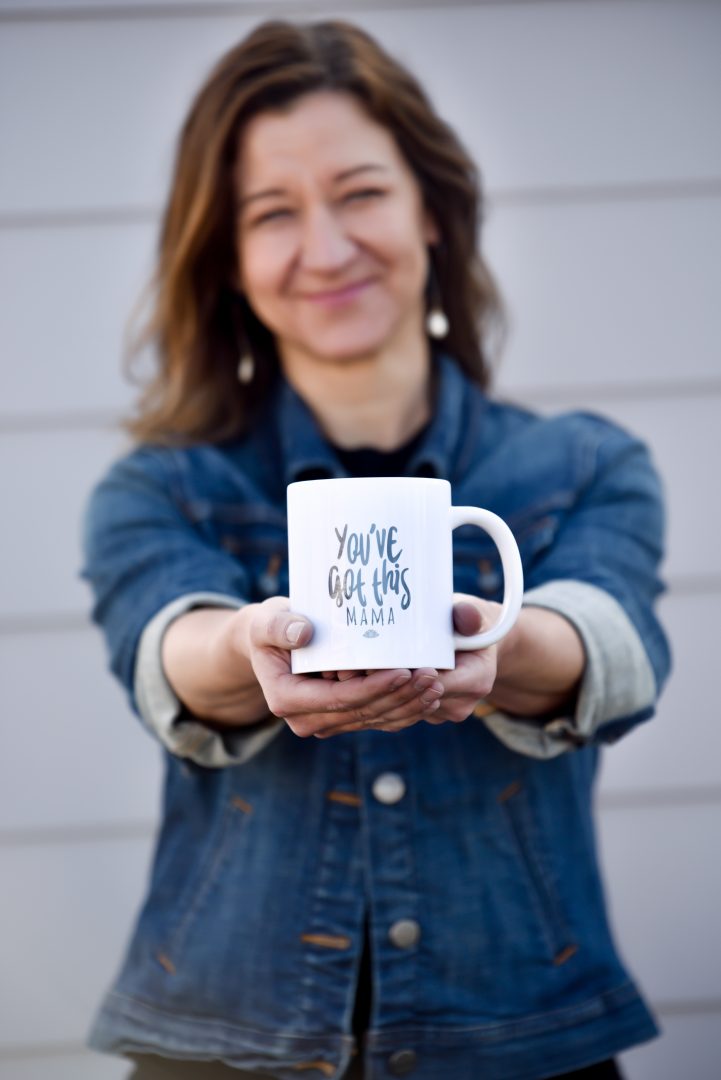 Representative: Cynthia Wood
Mind Body Baby educates and supports caregivers through the postpartum experience because when caregivers are nurtured and knowledgeable, children have the ability to reach their fullest potential. Today, caregivers may be isolated and less likely to raise children around family and a village where it is safe to struggle. Mind Body Baby provides resources when new caregivers need community, but society is not set up to provide for this need. 
How did your organization get started?
Mind Body Baby NC began as four individual professional postpartum practitioners, each with their own postpartum challenges as mothers, recognized the overall lack of education and support to cope with the complex journey once baby comes home. We joined forces knowing we could do more together than on our own. We hope to make resources easier to find and provide free reliable therapy lead/supported groups.
From where does your passion for this cause come?
My passion comes from my own postpartum experience. Its complexities changed the trajectory of my life, my emotional wellness for a long time and even the quality of attachment with my daughters. There was no real way to prepare for that part, after the baby was actually born. If you aren't able to live near reliable, knowledgeable family, then the exhaustion, anxiety, hardship and isolation can be devastating.
Why is your work important?
Neuroscience is exploding in the realm of maternal and infant mental health. It's revealing a direct line between the social-emotional wellbeing of the primary caregiver and quality attachment with the infant. Attachment is vital for healthy intellectual, relational, and regulatory infant development. When we prepare and support caregivers, rather than ignore and shame those who struggle, we can significantly impact the trajectory of learning, empathy and positive coping in our society.
What excites you most about the SEED20 process?
I am very excited to work on clearing up our message. Our work is relatively clear cut, but the problems we serve are rather complex, so help in crafting our public face to Charlotte will be invaluable.
What do you hope to gain from the SEED20 experience?
Brand new parenting is an exercise in learning all the things you didn't know you needed to know. Our challenge will always be making sure any family who needs our support knows we exist and how to find us. New families are born every day. An ability to market our work, as complex as it can be, more succinctly will not only allow us to better reach donors but also build our community collaborations to expand our reach to those who don't know what they need other than simple help!!
Facebook: @MindBodyBabyNC
Instagram: @mindbodybabync
Twitter: @MindBodyBabyNC
Be a part of the SEED20 audience! Tickets on sale now.