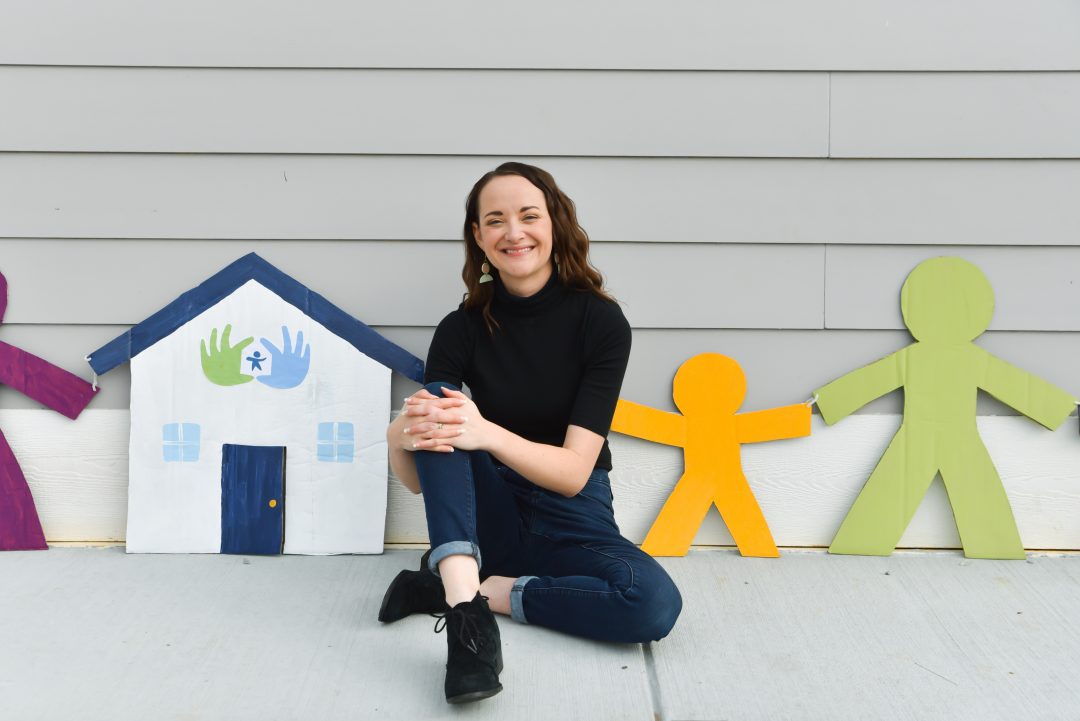 Representative: Emily Kemmann
Safe Families for Children is a movement fueled by compassion to keep children safe and vulnerable families intact. Volunteer host families, family friends, and family coaches temporarily host children and provide a network of support to families in crisis while they get back on their feet. Safe Families deflects children from entering foster care, and helps isolated families thrive.
How did the organization get started?
Safe Families started in Chicago in 2003. In 2016, a couple of people in Charlotte, led by Emily Kemmann, saw the gap in support available for socially isolated families in this community, leading to many children unnecessarily entering the foster care system. In May, 2017, they launched a local Safe Families chapter, providing a way for local churches to be on the front line of keeping vulnerable families together and supported in this city.
From where does your passion for this cause come?
No one should walk alone during difficult times. Can you imagine having no safety net of friends and family?  Can you imagine being a socially isolated single mom who becomes homeless, or who needs to be hospitalized, but has no safe place for her children to stay?  Imagine the agony of your children entering the foster care system by default-no abuse or neglect having occurred-simply because there is no alternative. This is what drives Safe Families: every family deserves supportive community.
Why is your work important?
Safe Families has three key goals: Keep children safe during a crisis to prevent abuse and neglect; Stabilize vulnerable families by surrounding them with caring community; Reunite families and deflect children from unnecessarily entering foster care. Those impacts are what is most important. However, our work also reduces the burden of cost to the community. The average cost for a child in foster care for one year is $27,000. A Safe Families hosting costs $1,500 and is driven by volunteers.
What excites you most about the SEED20 process?
Our vision is for every single vulnerable family in Charlotte to have an alternative to foster care when they are in crisis. Our biggest barriers to achieving this vision are lack of community awareness, funding to enable growth across the city, and supporters to "own" this vision with us. I'm excited by the potential that SEED20 has for catalyzing our growth by connecting us to the community, teaching me how to share about our mission in a compelling way, and opening networking doors.
What do you hope to gain from the SEED20 experience?
I hope to become a more confident and dynamic presenter, particularly in being able to offer a compelling and quick "elevator" pitch on why we do what we do. I also believe strongly in the power of collaboration and joint efforts, and hope to build bridges to strong partnerships. Finally, some funding to push us to the next level would be amazing!
Facebook: @SafeFamiliesCharlotte
Instagram: @safefamiliesforchildren
Twitter: @SFFCnational
Be a part of the SEED20 audience! Tickets on sale now.