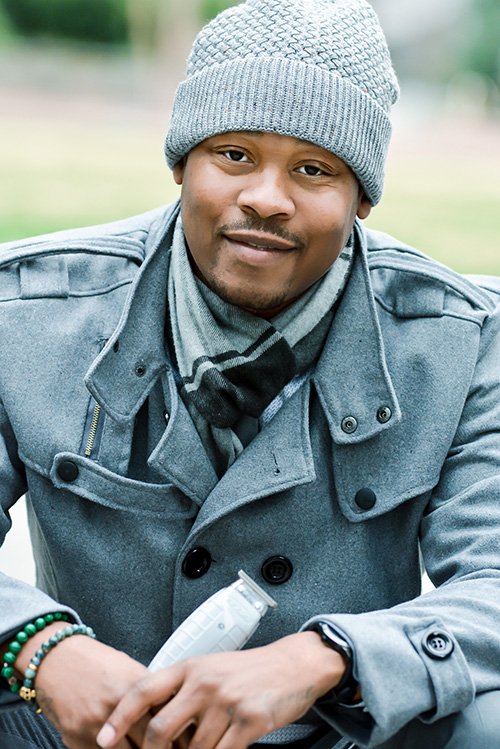 Shaun Corbett, Executive Director of Cops & Barbers Inc., applied to be part of the 2019 class of SEED20 to embrace "the opportunity to be heard and to give the community that is normally voiceless a voice."  The organization was created in 2015 through a partnership between entrepreneur Shaun Corbett and then police detective Garry McFadden in the wake of the Mike Brown shooting in Charlotte, NC as an opportunity to bridge the gap between the Police and community they serve.
Shaun and Cops & Barbers won 2nd place at the 2019 SEED20 OnStage event.  It was the funding from SEED20 2019 award and plus some additional funding they secured that allowed Cops & Barbers to purchase materials to educate others around the organizations' services and recruitment efforts for students.  Last month, Shaun Corbett made headlines as he opened Lucky Spot Barbershop in the Walmart Center on Wilkinson Blvd.  This location is the first black owned Barbershop inside a Walmart in the nation!
The Cops & Barbers Foundation was established to provide a sense of hope, determination, and willingness through the barbering profession and Police relationship building.
For more information about Cops & Barbers, Inc., visit their website.
This year, SEED20 OnStage is on March 31, 2020, and tickets will go on sale December 5, 2019.