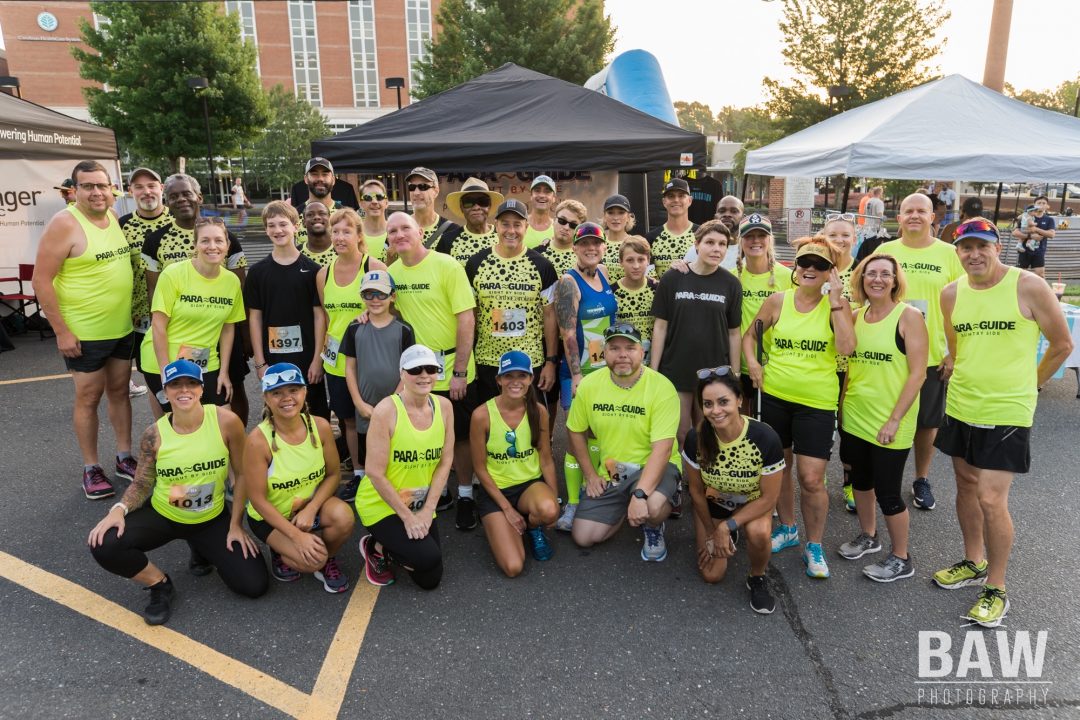 2019 SEED20 3rd Place and Community Vote winner, Para Guide, made some amazing progress this year! Para Guide Foundation enables para-visually impaired individuals to experience a more enriched life through guided physical activities. 
Shannon Houlihan, Para Guide's founder and Executive Director, embraced the SEED20 process. "I hope to absorb as much information as possible as quickly as possible! It is so important to me to better serve the athletes we work with at Para Guide, and I am so grateful for the opportunity to represent the Para Guide Foundation!"
Para Guide turned two years old this month, and has a lot to celebrate! The organization has been able to purchase three tandem bicycles in an array of sizes to support their athletes.  Para Guide athletes have participated in 25 events since March, and the organization has been able to support an additional 12 athletes. They hosted four guide clinics in the past six months and have trained over 20 additional guides. Para Guide was also able to send an athlete and his guides to the Twin Cities Marathon in Minneapolis where he qualified for the Boston Marathon!  


For more information about Para Guide, visit their website.
This year, SEED20 OnStage is on March 31, 2020, and tickets will go on sale December 5, 2019.