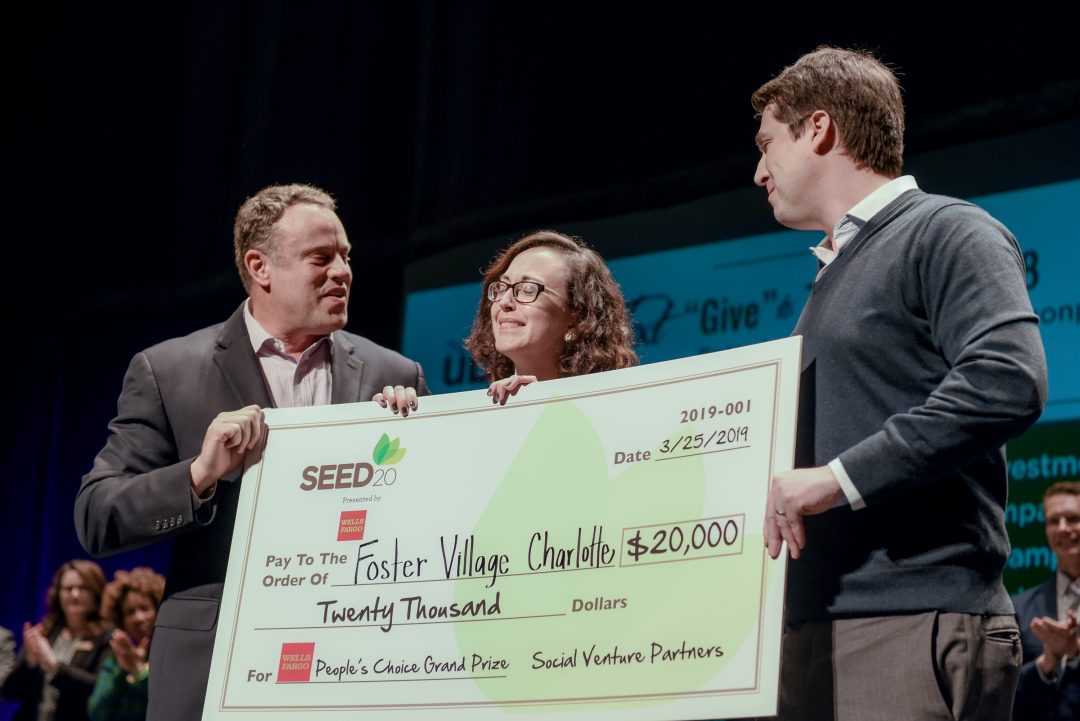 2019 SEED20 Wells Fargo Grand Prize winner, Foster Village Charlotte, has had an amazing journey this year! Last year, Executive Director Becky Santoro hoped to "build awareness in our city around foster care and learn from the incredible group of nonprofits, leaders and coaches in SEED20." Additional funds from her SEED20 experience allowed Foster Village Charlotte to impact their largest program, which provides tangible needs to foster families when they say yes to emergency placements. These funds helped launch Project SOOTHe (Sensory Objects Offering Therapeutic Help) providing sensory tools to children in care. Most importantly, Foster Village Charlotte has a permanent home in the Oakhurst neighborhood of Charlotte!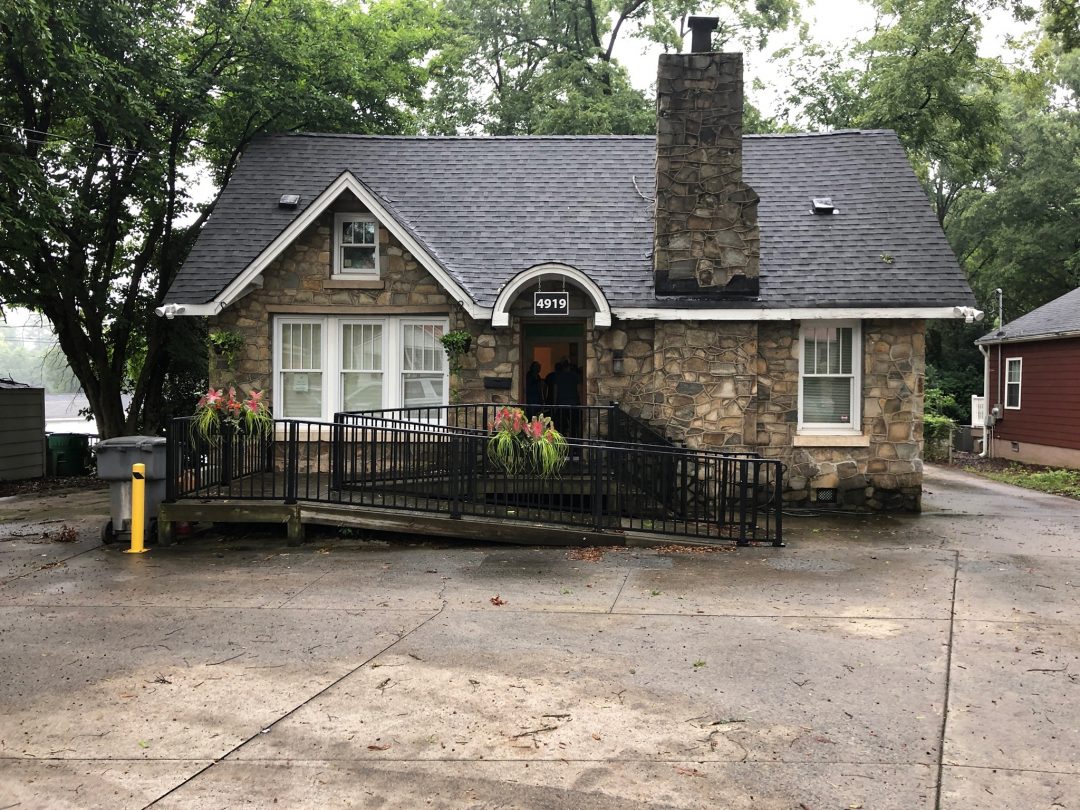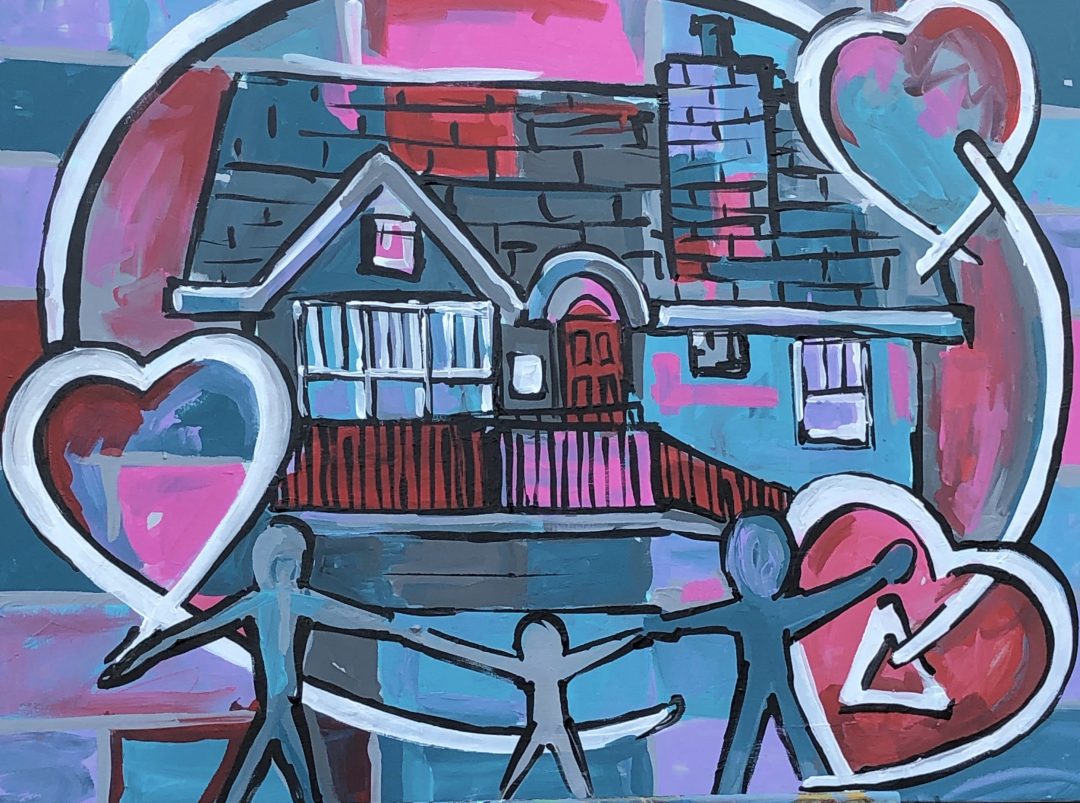 Foster Village Charlotte is committed to helping children, foster families, kinship families, and/or biological families by creating a village of support during their time of crisis. Staying emotionally present during the difficult transition into foster care takes lots of energy from all parties involved. Foster Village Charlotte's mission is to make that transition easier and provide resources and support for children and families.
This year, SEED20 OnStage is on March 31, 2020, and tickets will go on sale December 5, 2019.
Click here to watch a special video looking back at the first 5 years of SEED20.