You've met the SEED20 Class of 2019 — now we want to introduce you to the dynamic group of judges and entertainers who will be on the SEED20 stage on March 25th!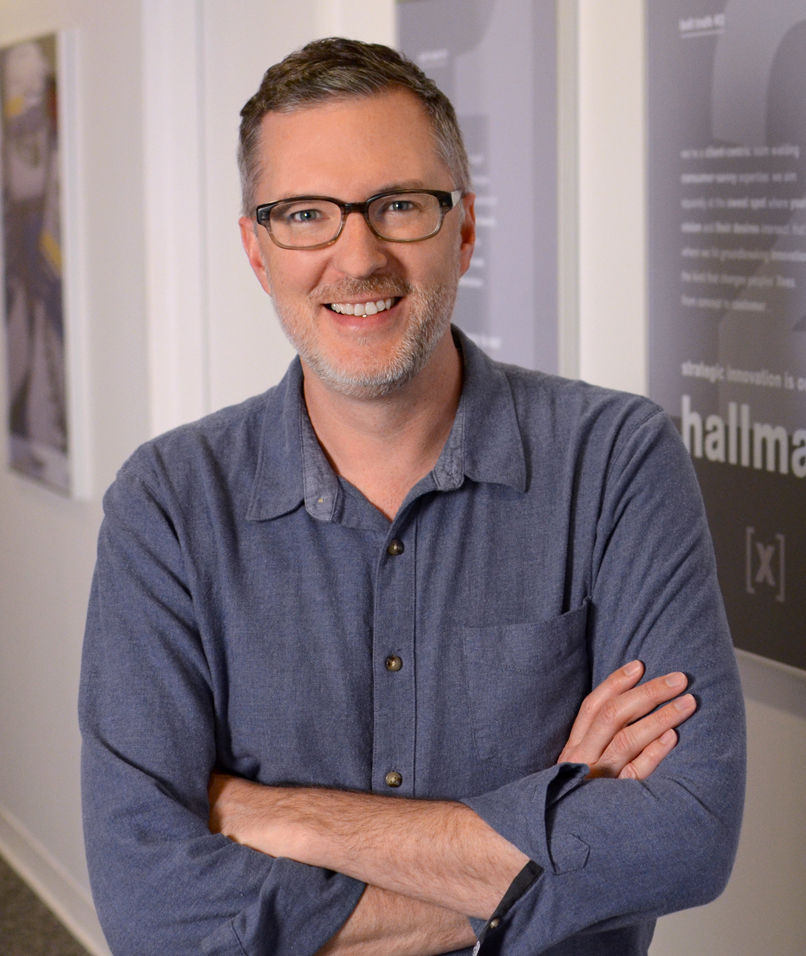 Matt Olin, Master of Ceremony: Matt Olin is co-founder of Charlotte Is Creative, a non-profit that develops and runs initiatives such as Queen City Quiz Show (winner of a 2016 Knight Cities Challenge Grant), the HUG ("Helpful Unfettered Gift") creative microgrant program, and The Biscuit (biscuitclt.com), a media channel covering the immense creativity and inspiring creators of Charlotte. He also hosts CreativeMornings/Charlotte, a popular monthly breakfast lecture series celebrating the creative spirit of Charlotte and its citizens. Matt spent the first 20 years of his career creating and producing theater in Charlotte and New York – productions garnering such honors as 14 Tony Awards, 50 Tony nominations, Obie Awards, Drama Desk Awards, and more.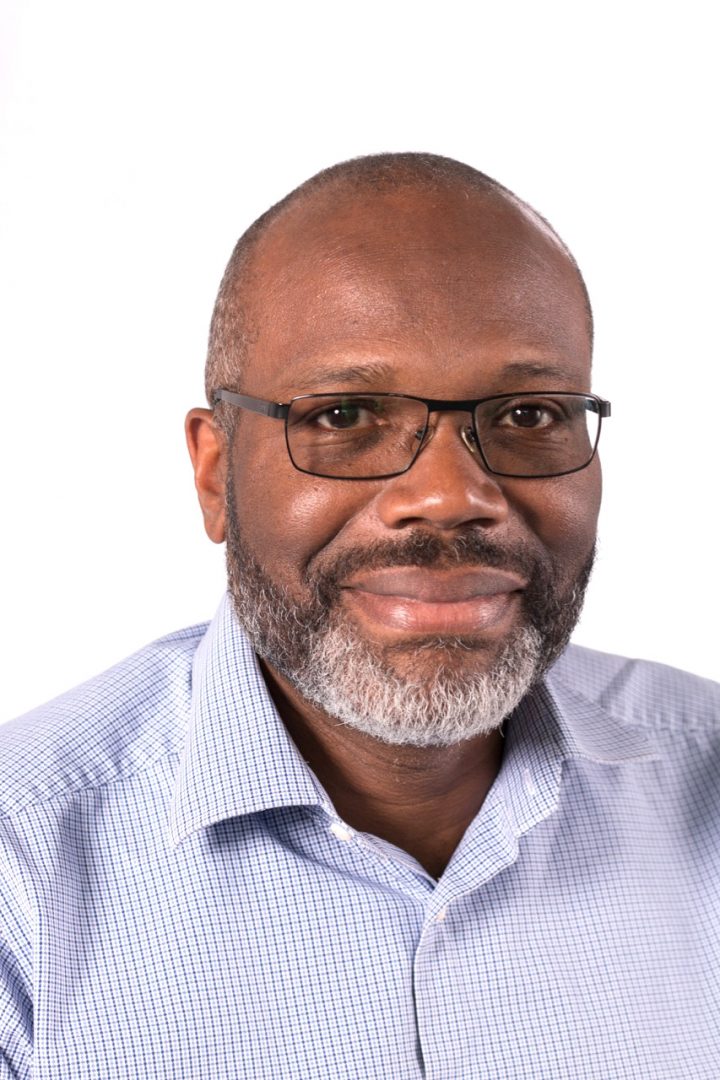 Glenn Burkins, Judge: Glenn Burkins is publisher of Qcitymetro.com, founded in 2008 and now Charlotte's largest black media organization. Previously, he was business editor and later deputy managing editor at The Charlotte Observer. While reporting for Philadelphia Inquirer and Wall Street Journal, Glenn covered the White House, the end of Apartheid in South Africa, genocide in Rwanda, and Kosovo conflict.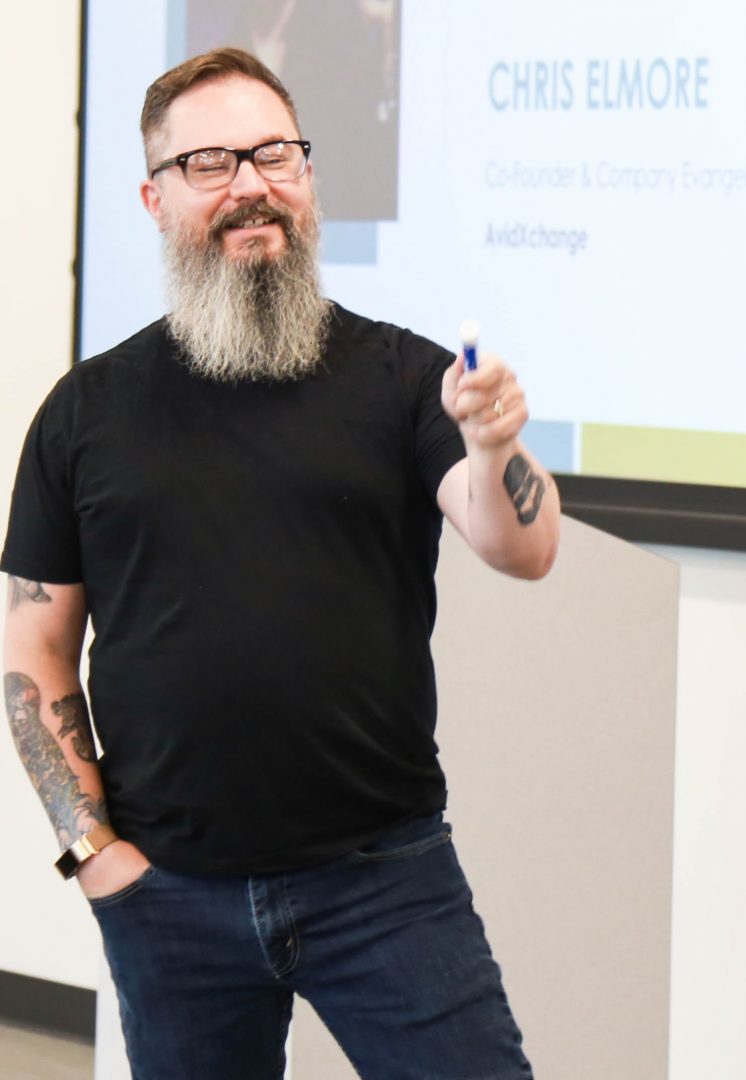 Chris Elmore, Judge: Named a "Startup Hero" by NC Business Magazine and a maverick by SouthPark Magazine, Chris an author, college professor and strategic advisor to Kingsmen Software Products and 2ULaundry. Chris helped start AvidXchange in 2000, a business unicorn with a $1.4 billion value and 1400 employees. www.thechriselmore.com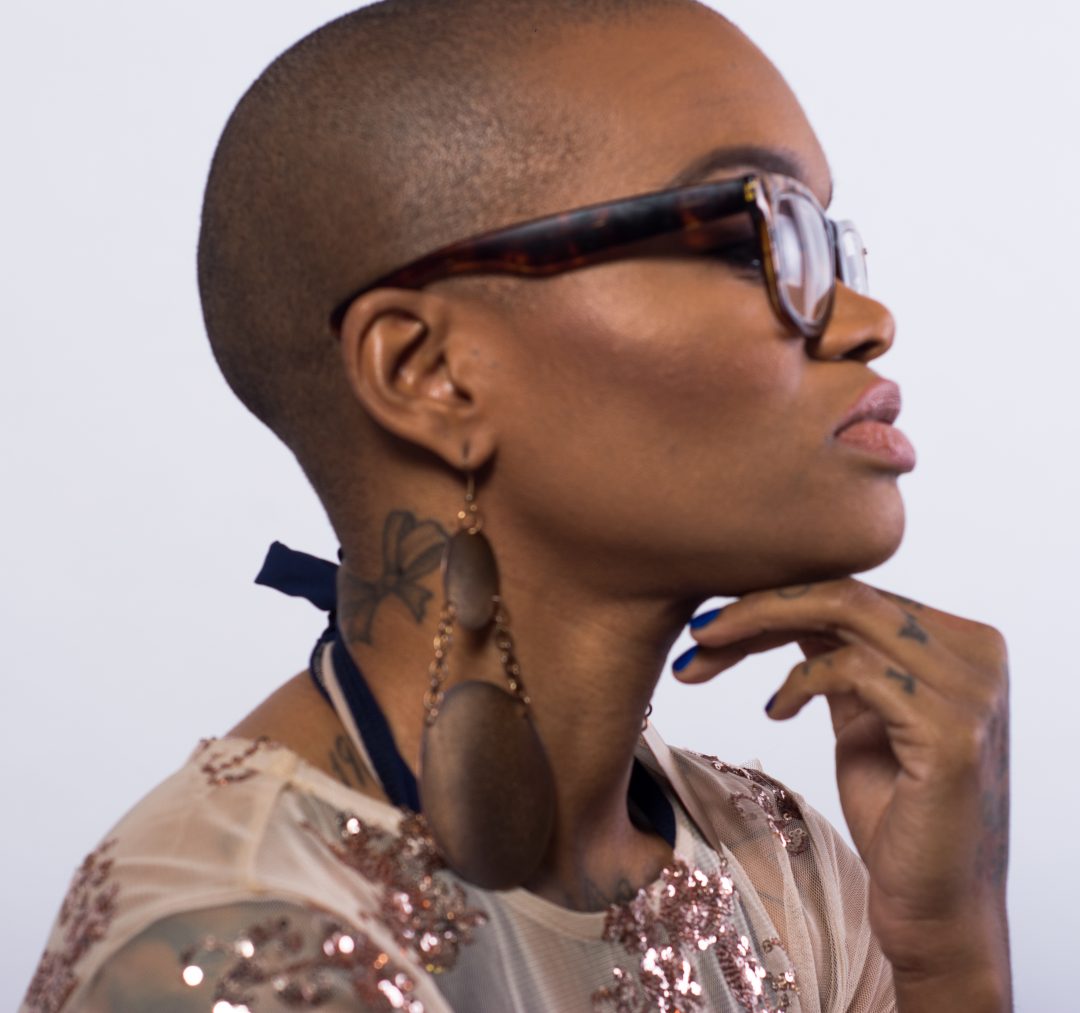 Davita Galloway, Judge: Davita Galloway is an owner of DUPP&SWAT, a change agent, a creative, a host, speaker, influencer, costumer, a doer, disruptor and a creator of all things dope. More, as a proponent and champion of building community, social equity, entrepreneurship and economic opportunity, Davita enjoys collaboration with impact on those outputs.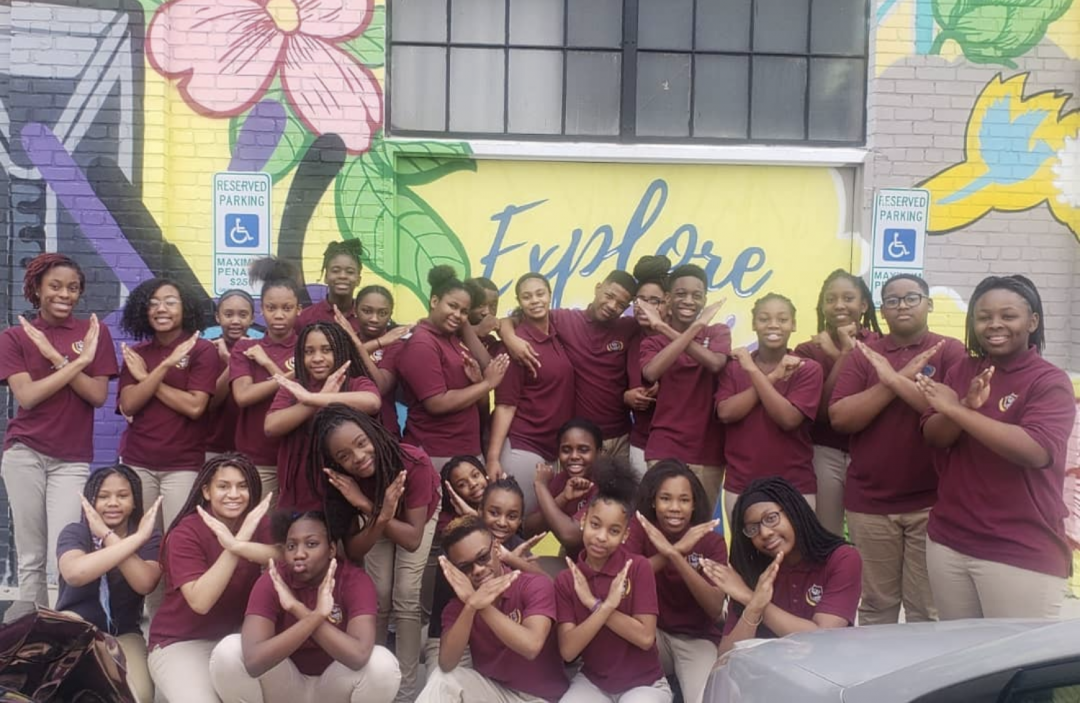 The X-Factor Step Team, Performers: The X-Factor Step Team was founded at Sugar Creek Charter School in Charlotte. The X-Factor Step Team is an award-winning, nationally recognized middle school competitive step team that is known for their high energy routines, and sportsmanship. The principles of The X-Factor Step Team is to build self-confidence, raise self-esteem, and embrace individuality through the art form and sport of STEP. 
Now that you know what we have in store, be sure to get your tickets to the big event on March 25th! Tickets available here! 
Sign up for our newsletter now: