Two months of coaching. 




Countless hours of practicing. 




Three minutes to tell their story.
At selection night, all twenty participants in the SEED20 Class of 2019 brought their best effort. It's always a challenge to select only ten to present on stage and this year was no exception. All twenty organizations deserve the community's support and are meeting pressing social needs. We hope you will come meet them on March 25th!
The ten finalists presenting at SEED20 OnStage for a chance to win over $45,000 in cash prizes are:
A Better World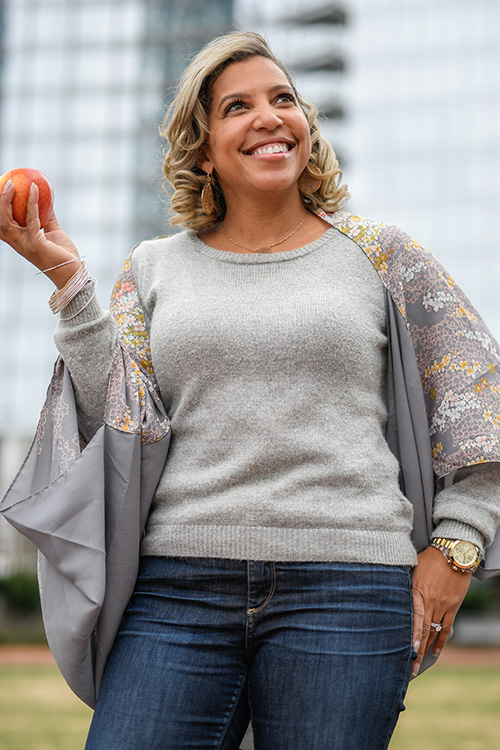 Representative: Kamilah North
Brand the Moth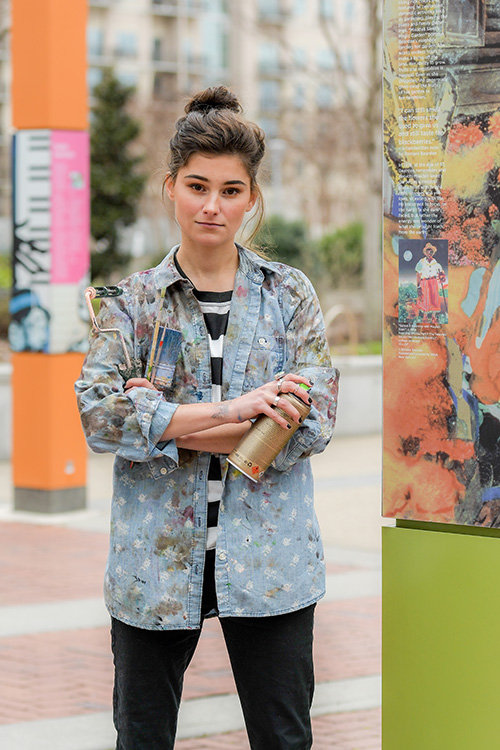 Representative: Sam Guzzie
Cops & Barbers INC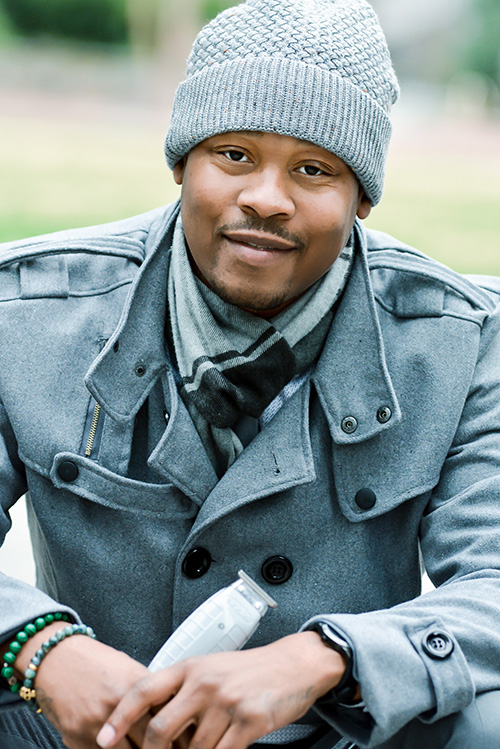 Representative: Shaun Corbett
Foster Village Charlotte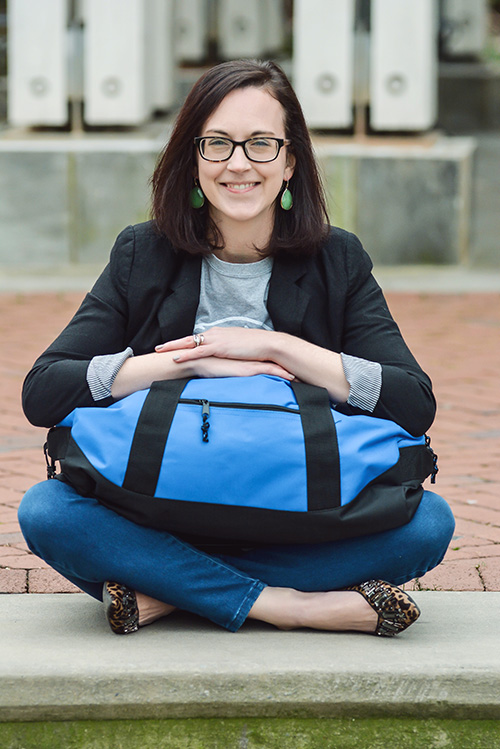 Representative: Becky Santoro
Hope Vibes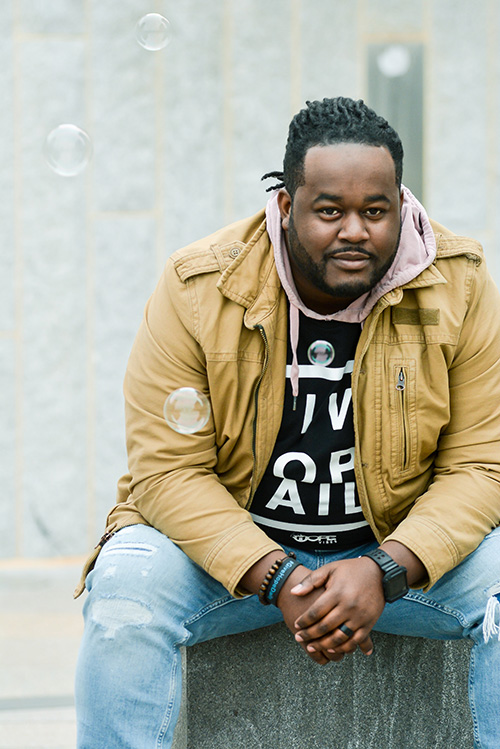 Representative: Emmanuel Threatt
Joe's Camp (a program of Joe Martin ALS Foundation)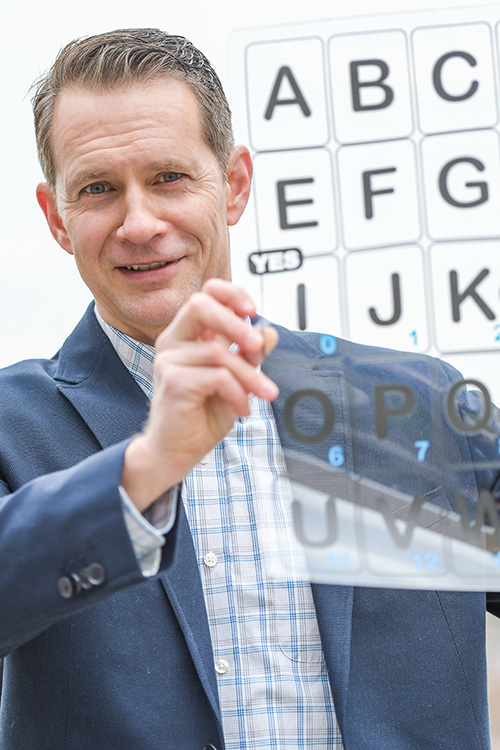 Representative: Neil Cottrell
Para Guide Foundation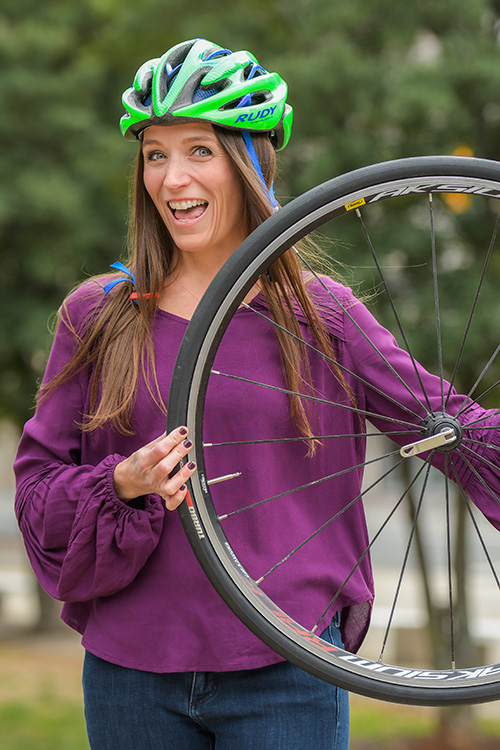 Representative: Shannon Houlihan
QC Scores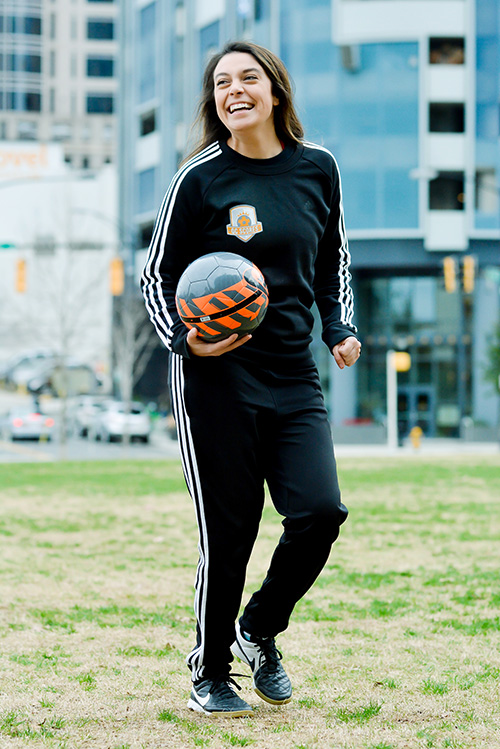 Representative: Katie Phillips
The Investment Pathway (a program of Ada Jenkins Center)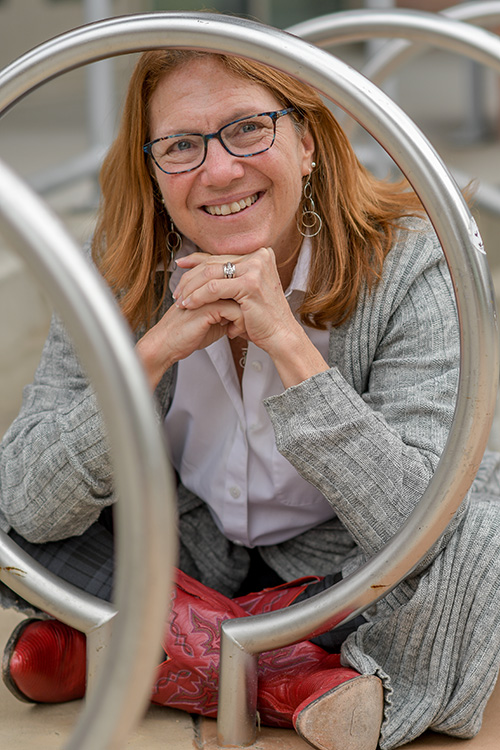 Representative: Georgia Krueger
Workers Collaborative Center (program of Latin American Coalition)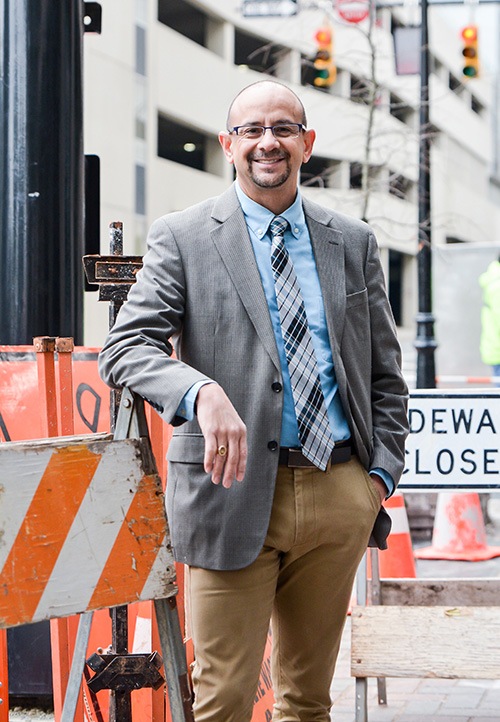 Representative: Jose Hernandez-Paris
Come celebrate the power of social innovation and meet all twenty change makers in the SEED20 Class of 2019 on March 25th at SEED20 OnStage! 
Sign up for our newsletter now: