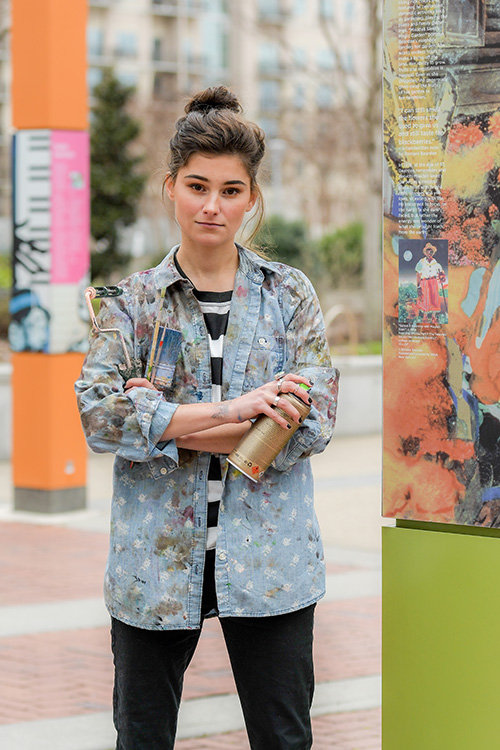 Representative: Sam Guzzie
Brand the Moth supports community arts and mural education in the Charlotte area by creating volunteer-based mural projects that make the arts more accessible and relevant to the surrounding residents. Brand the Moth also supports first-time muralists by giving them that knowledge and tools they need to succeed.
What is the focus of your organization?
To organize volunteer mural projects that involve community members in the entirety of the mural making process, to not only shine light on forgotten spaces but create cross community dialogue while placing ownership of public art into the hands of its neighbors. We also support current and future muralists of our city in their mural making, in a safe, educative and well-managed environment.
How did your organization start?
Originally, Brand the Moth was started as an artist collective selling artist prints and donating a portion of the proceeds to public art in Charlotte. After months of research and talking to any possible public artist in Charlotte, it was soon apparent that, while there are respectable public art grant givers in the area, there simply was no organization supporting local public artists specific to their needs. So, we continued talking to those artists to find out exactly what was missing in Charlotte's public art support and created Brand the Moth as a reflection of the needs of our city artists and Charlotte neighborhoods in a time of great growth.
What is the issue you're addressing?
Murals have a unique ability to address many issues within a community, from inspiring community dialogue and healthy expression to preservation of history and beautifying forgotten spaces. We approach our work from two sides, one from the artist experience and the other from a community perspective, and they in turn support each other. We create murals from the community driven experience to shine light on forgotten areas, inspire healthy expression in community members at risk and to share our neighbors' experiences and history while supporting the artists that work so hard to tell our city's story by educating the public on the mural making process and what proper pay for an artist should look like.
Where did your passion for this cause come from?
I painted my first mural at 15 years old in a neighborhood of Philadelphia suffering from gang related gun violence. A family who lost their son to this violence had to board up their windows to protect the rest of the family. I painted a mural on the boarded window, at first created with the intention of merely making the boards more appealing. I chose to paint a boy sitting in the clouds above the city, titled 'The Dreamer.' The family cried when they saw it for the first time. To my surprise, they expressed this a joyous cry, that the mural was a wonderful memorialization of their lost son and path to healing. I saw first hand the true power of murals to tell peoples story, to remember the past but also to heal. I will never forget this moment and it continues to inspire me in every project I help create.
Why is your work so important?
The city of Charlotte is in a time of transition and it is more important than ever for our community members to communicate and to share their stories. While our mural projects have many lasting benefits for the community, there is something about painting with others that brings people to open-up and share with each other. The experience expressed in paint is then left to inspire continued discussions and with conversation comes change. It is so important to us to also stand as a voice for the artists working to create this level of community inspiration. Artists are an important group in our society, especially to a city under such growth, and it is important they are cared for and supported in the way they care for our city. Our cities murals tell our story, Charlotte needs its story tellers now more than ever.
What are you most excited for as it relates to the SEED20 process?
I'm just honored to be a part of a class full of such amazing people working for the betterment of our society. Getting to meet such inspiring people is the best part for me, let alone to be included among them.
What have you already learned from this process?
That my voice has value, and to be confident in how I speak about my work because I already know it inside and out.
What do you hope to get out of SEED20?
More confidence in speaking to a group of people, an opportunity to share our mission with more people in Charlotte and hopefully funding towards our 2019 programs and community mural projects. I want to paint more walls with more people!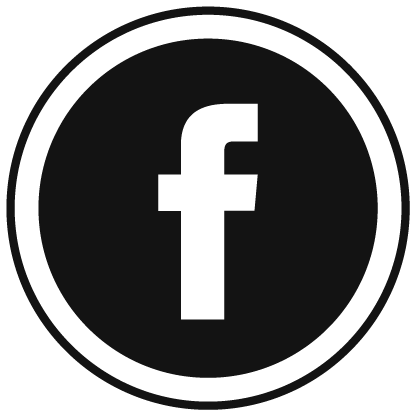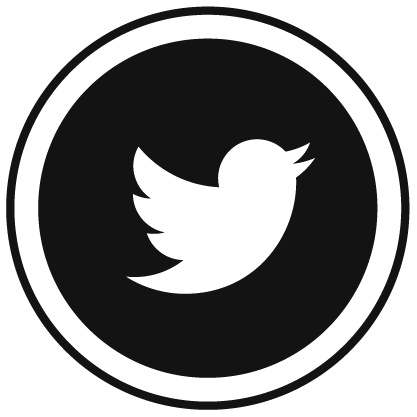 @brandthemoth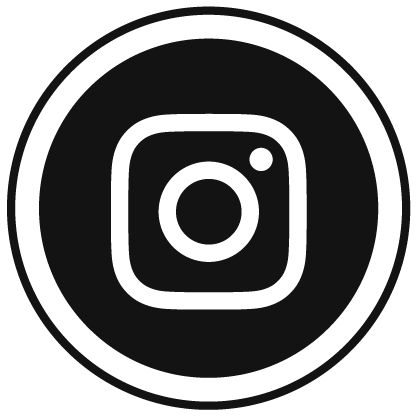 @brand_the_moth
SEED20 Onstage is on March 25, 2019. Tickets available soon.
Sign up for our newsletter now: