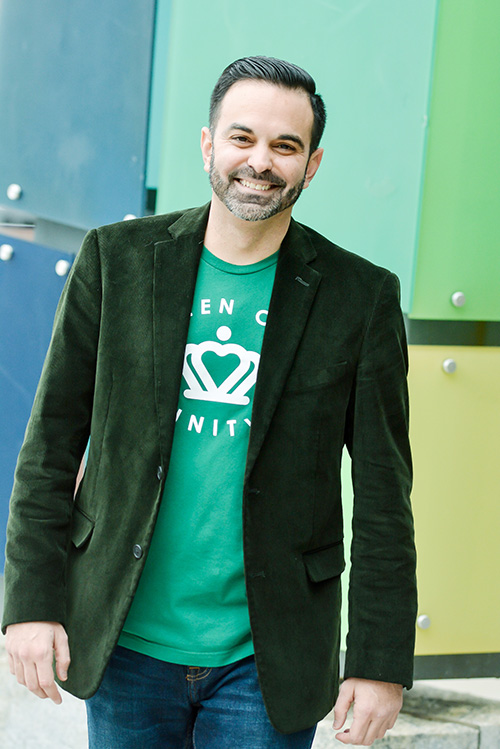 Representative: Jorge Millares
Queen City Unity is a nonprofit organization focused on driving equity and equality in Charlotte. Two studies ranked Charlotte 50th out of 50 major cities for upward mobility and as the most segregated school system in North Carolina. Queen City Unity's community programs directly address these staggering statistics through cultural integration, and the creation of economic sustainability for families living in poverty.
What is the focus of your organization?
Queen City Unity's mission is to drive equity and equality for people of all races, religions, genders, sexual orientations, and socioeconomic statuses in Charlotte, NC.
How did your organization start?
The story of Queen City Unity began on September 20th, 2016 after the officer involved shooting of Keith Lamont Scott, and the ensuing civil unrest in Charlotte. Our founder, Jorge Millares (me), called a meeting of the minds between friends and colleagues that same week. One of those individuals that he invited was our current Chairman of the Board, Jamal Harvey. Jamal's brother was killed in an officer involved shooting when Jamal was 12 years old in Portland, Oregon. From that meeting it was decided that they would start a nonprofit organization focused on social justice and to collaborate with other organizations in order to make Charlotte an equal and equitable city for all. The launch team designed the 4 pillars of Unity which are the organization's core initiatives. Within 4 months Queen City Unity was an incorporated nonprofit organization in Charlotte and became a 501(c)(3) by June of 2017. Since its inception Queen City Unity currently has over 150 volunteer Unity Ambassadors that help drive our mission forward. The 4 Pillars of Unity are 1. Serving the Community, 2. Community Engagement, 3. Raising Awareness, 4. Community Programs. We believe that through these initiatives we can create a Charlotte that is an equal and equitable city for all.
What is the issue you're addressing?
Queen City Unity focuses on addressing segregation in our schools and upward economic mobility in Charlotte. For those that do not know, Charlotte area schools were ranked as the most segregated schools in the state of North Carolina. Additionally, Charlotte ranked 50 out of 50 and dead last when it comes to upward economic mobility. Our organization focuses on addressing segregation in our schools through the Equity Ambassador Program, a program that unifies the diverse youth of Charlotte for a 12 week after-school course. The students are selected from schools that are not demographically diverse (70%+ Caucasian or 70%+ students of color). Within the 12 weeks they learn equity and equality education, financial literacy, and participate in team building exercises. After the conclusion of the 12 weeks the students are encouraged to start their own Queen City Unity Ambassador clubs within their schools to continue to drive the message of inclusion and equality in their schools. The other program is the Charlotte Forward program that focuses on addressing our issues in Charlotte with upward economic mobility. The Charlotte Forward Program provides minority families with the resources and mentoring to escape generational poverty. Each family is given a Charlotte Forward mentor and provided with skills assessment, free education, career prep workshops, career guidance and assistance, free credit improvement program, placed on a path to home ownership, and the guidance on how to save for their retirement and their children's college funds. These two pilot programs are set for a full scale launch in 2019 and we are very excited about the impact that they will have.
Where did your passion for this cause come from?
My passion for this cause came from my upbringing. I was raised in a very diverse but low-income neighborhood in Miami, Fl. I was raised to believe that regardless of the color of our skin or economic status we are all equal. As I grew into an adult I realized that this was not such a common way of thinking. Also, when I first moved to Charlotte it didn't take long to realize that we are divided racially and economically by our neighborhoods. The more that I learned about the history of Charlotte, the more evident it became that there are lingering effects of segregation in our city that need to be addressed. When the civil unrest of 2016 occurred, I knew that it was time to take action. Charlotte is a great city with amazing potential and it is time that we begin to unite as a community racially and economically. My passion stems from my belief that all men and women are created equal and that Charlotte can be the epicenter of equity and equality in the nation.
Why is your work so important?
Our work is extremely important because it affects everyone in Charlotte. By creating an integrated community, providing the resources necessary to minority families to escape inter-generational poverty, and exposing our diverse youth to each other's cultures we are certain that we are building a better Queen City for generations to come. Our work fulfills the dream of Dr. Martin Luther King.
What are you most excited for as it relates to the SEED20 process?
I am excited to build relationships with the other 19 participants. I believe that there is great power in the spirit of collaboration and I hope to partner with many of the organization's of the Class of 2019. As a matter of fact, Digital Angels and I have already had preliminary discussions on collaborative efforts and I hope to do the same with the rest of the participants.
What have you already learned from this process?
I've learned that there are so many amazing people doing great work in Charlotte, and so many others that want to support their efforts. I have also learned that if everyone puts down their competitive walls we can create the Charlotte that we all crave.
What do you hope to get out of SEED20?
Besides the obvious answer of the funding opportunity, I hope that due to Seed20 more people are made aware of Queen City Unity's mission. Many of the people that I come across that know us want to volunteer or contribute financially towards the cause. Seed20 provides the platform for more people to be made aware of our mission and help us drive it forward.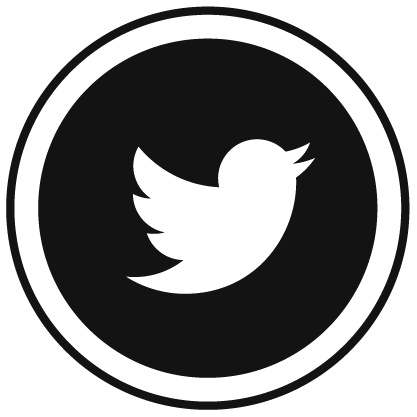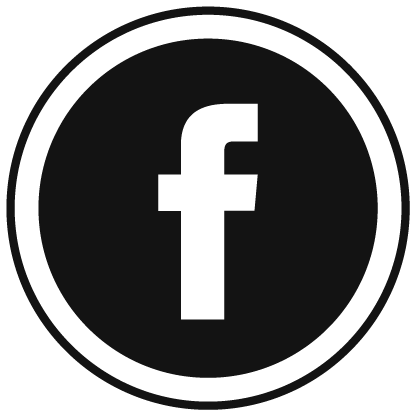 @queencityunity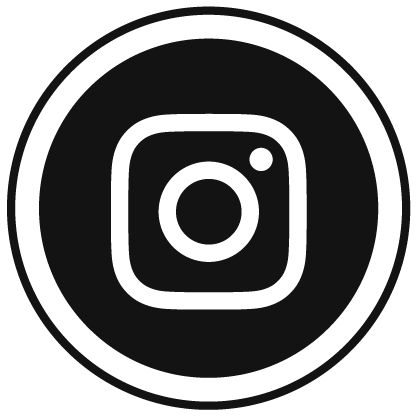 @queen_city_unity
SEED20 Onstage is on March 25, 2019. Tickets available soon.
Sign up for our newsletter now: