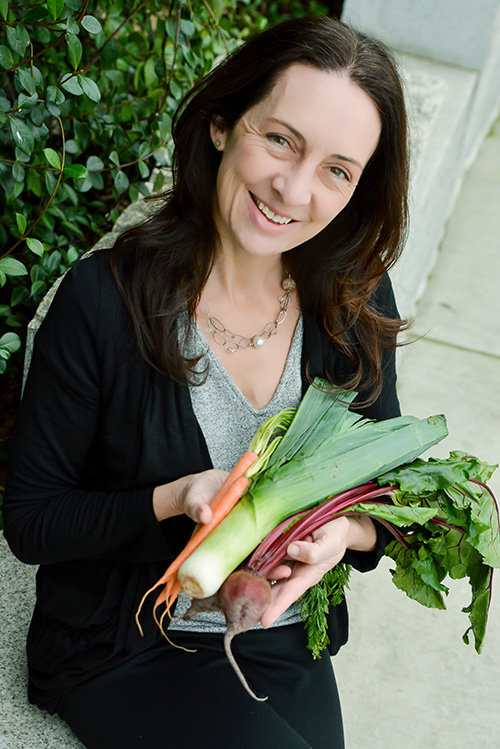 Representative: Erin Brighton
The Charlotte-Mecklenburg Food Policy Council exists to advocate for policies that build a sustainable, equitable and healthy local food system. The goals of our council are to enhance the health of our citizens, strengthen local economies and market opportunities, and reduce hunger and food insecurity.
What is the focus of your organization?
We advocate for policies that improve food insecurity and access to healthy, fresh food for all citizens of Mecklenburg County.
How did your organization start?
We began in 2010 following the first community food assessment – also known as the Food Desert Study. We know there is data out there about food access, but real people in real neighborhoods weren't getting fresh, healthy food and we wanted to know where specifically these people live and what might be the reasons for the lack of access.
What is the issue you're addressing?
We are mainly addressing food insecurity and healthy food access for people of all ages in our community. We do this by advocating for policies that will change our food landscape, but we also do this by implementing programs like FoodCorps that show unequivocally that improved access to healthy food matters. It matters to kids, it matters to families, and it really should matter to all of us who are not experiencing food insecurity.
Where did your passion for this cause come from?
During and after college, I worked with my state's governor and then in Washington, DC on health and education issues. I was shocked by how few people were making policy decisions that had any actual background in health or education so I went back to school. I first earned a masters degree in public health in health policy and promotion and then finished a masters in education. You cannot address issues in education without looking at health. I taught for over ten years and also worked on health promotion programs in Boston and Cleveland before moving down here to Charlotte. When you work in education and public health, I figured I would be able to find some type of work that I would enjoy in my new city, but I was really not expecting to find my passion and education come together working in a food policy council. The beautiful thing about a food policy council (especially ours here in Charlotte) is that there are no rules for what a food policy council has to do. There is no right or wrong way to address food access and food insecurity. Every community is different and every city is different and there's a lot of freedom to try different things. So, when I first took over the role of director of the Char-Meck Food Policy Council, our big project had been the Food Desert Study. Over 150 local organizations used our data and our research to launch programs around the city or get funding to support their work but my pressing questions were "What can WE as a food policy council do with that data and how can we take all that information and move the needle to get our citizens better access to healthy food?" A glaring statistic from the original study (that was then repeated in 2015) was that kids in our county face food insecurity at much higher rates than elsewhere around the state and around the country. So, as an educator, my passion definitely lies with the kid side of this issue. Because there is so much freedom for us to try anything, I applied to AmeriCorps (a national service program) to be a host site for FoodCorps service members here in Charlotte. I didn't really think anything would come of it because FoodCorps is a highly competitive program with limited service members around the country and only in 17 states – but I heard back from my application in about 2 weeks. FoodCorps was interested in having service members located in Charlotte. I was elated. We started with one service member the first year and immediately went to two service members the second year. We have now finished five years as a FoodCorps site and the only thing holding us back from more service members working full-time in high poverty schools in CMS is really funding. A FoodCorps service member works full time (11 1/2 months) in 1 to 2 high poverty schools teaching cooking, gardening, and nutrition classes. They work with teachers, students, families, and cafeteria staff. They are not only getting kids with limited healthy food access more healthy food, but they are also helping to change the culture of the school cafeteria, empower parents to cook healthier, encourage teachers to reward kids with non food items, and also show teachers how easy and beneficial it is to get outside with their students. As a teacher, this piece is huge for me. I understand the difficulties associated with lesson planning and standards and cramming curriculum and standardized testing into 180 school days. I know it feels like you don't have the time to do anything "extra", but FoodCorps shows teachers and parents and administrators that gardening and cooking and nutrition not only makes our students better able to learn, but sometimes it's those fun, non-traditional learning experiences that gets kids to come to school and be ready to absorb all the other information that we are trying to fit into their little brains in a really limited amount of time.
Why is your work so important?
Over 35% of families with kids in Mecklenburg County face food insecurity. Obesity rates among kids and adults continue to rise. We might be filling backpacks with snacks for hungry kids on Friday afternoons or before a long weekend, but are those snacks empty calories? How can we teach a kid to fish, so to speak, instead of just handing over shelf stable food. Of course calories and shelf stable food are ESSENTIAL, but what else can we do to change the trajectory for these kids over their lifetimes? Over 1/3 of our kids aged 10 to 17 are obese in Charlotte. If we aren't giving kids access to fresh, healthy food and we aren't letting them get outside and be active and get dirty how can we expect them to pass the state reading and math exams or really be excited about coming to school at all? We know that certain neighborhoods and certain zip codes are lacking access to fresh, healthy food, either from a grocery store or a farmers market or some type of full-service store. As a food policy council, we might not be able to get a grocery store built, but we can certainly look for other creative ways to increase healthy food access. No one else is doing quite what we are doing. There is no shortage of ways that we can work together to find actionable solutions to food insecurity and healthy food access and we believe that the solutions lie in the communities themselves. Our solutions don't ever involve a top-down approach. When we are working with kids or a school or a neighborhood, we are doing it with community members, directed by community members, and involving the kids, parents, and teachers who are impacted by a lack of healthy food access. Through programs like FoodCorps and our food advocacy trainings, community members own these solutions and we see progress being made. A lot of people in Charlotte don't even realize how many kids are going hungry in our city or how many kids rely on the free breakfast and lunch programs in CMS to eat every day. A lot of people don't realize how many parents or grandparents are making really difficult choices so that their kids or grandkids get the food they need. In some houses, the kids might be eating, but the adults are not. Not only can we bring attention to these issues of food security and healthy food access, but I believe that once more people know about the depths of the problem, the more people we can get on board to help us with the solutions.
What are you most excited for as it relates to the SEED20 process?
The Char-Meck Food Policy Council is such a tiny non-profit! So few people even know we exist! SEED20 is amazing because it provides us with the opportunity to share our work with a wider audience. I feel like what we are doing is pretty cool and I am excited to let more people know about it.
What have you already learned from this process?
I have already learned so much just from meeting other non-profits who are part of this SEED20 class! Charlotte has so many amazing non-profits doing great work and I am honored to be a part of this stellar group of people. Although we have just started the process, I already have more confidence talking to people about our work. SEED20 has given me the courage to believe that other people might actually be interested in food security and food access and in our work with the schools. Sometimes, when you work in a non-profit, you are in a little bit of a bubble and it's hard to know when and how to share. SEED20 provides such an amazing forum for sharing.
What do you hope to get out of SEED20?
I really hope that SEED20 helps raise the visibility of our small organization so that we can continue to do more for kids and families in our community struggling with healthy food access and food insecurity.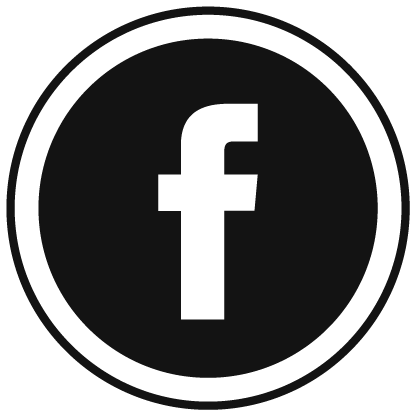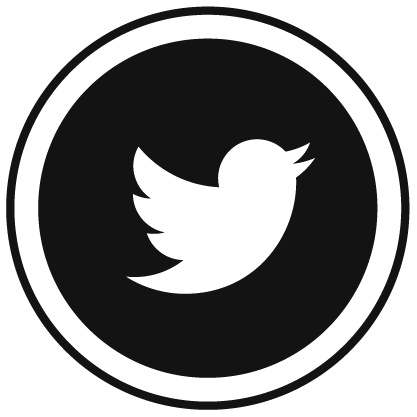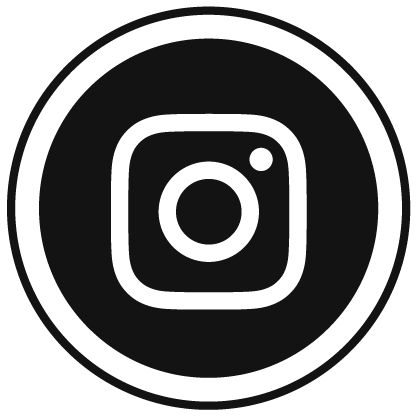 @cltfoodpolicy
SEED20 Onstage is on March 25, 2019. Tickets available soon.
Sign up for our newsletter now: