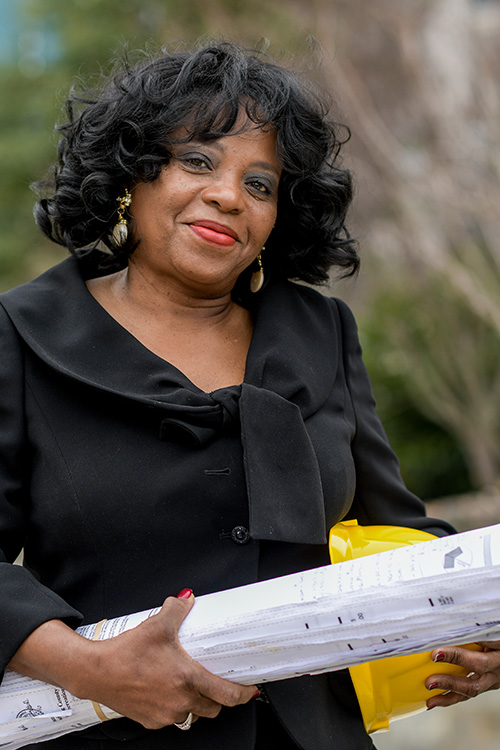 Representative: Frances Hall
Beatties Ford Road Vocational Trade Center provides construction craft training and professional mental health and substance abuse counseling to young men ages 16 and up who are unemployed, underemployed or re-entering the community from incarceration.
What is the focus of your organization?
Our services focus on men ages 16-45 who are unemployed, underemployed or re-entering the community from incarceration who do not have marketable employment skills. We train men to learn construction craft skills allowing them to earn salaries of at least 40,000 annually as an apprentice. We also provide the opportunity for them to return after working in their fields to acquire additional training and certification as a journeyman.
How did your organization start?
After providing thirteen years of mental health and substance abuse services on the Beatties Ford Road Corridor we found that many of the men we serviced were suffering from economic and educational deprivation. These men needed an opportunity to learn a trade that would enable them to be able to take care of themselves and their families.
What is the issue you're addressing?
Economic/educational deprivation, mental illness and substance abuse.
Where did your passion for this cause come from?
My passion for working with men who were suffering economically and educationally came from my 21 years of operating a construction company and 13 years as a substance abuse counselor.
Why is your work so important?
Our services can provide mental wellness and economic development for men that live in areas of Charlotte that according to the 2014 study published by Harvard University and UC Berkeley that a child born into poverty will not move out of poverty. Our work has proven with real opportunity these statistics can change. The salaries our students can make allow them to become viable tax paying citizens providing them with income that can allow them to become homeowners.
What are you most excited for as it relates to the SEED20 process?
I am excited about being given the opportunity to have a platform to share with the community the work we have accomplished and how as a community we can improve the education and economics of those that are being left behind.
What have you already learned from this process?
Various dynamic ways in which to present our organization effectively.
What do you hope to get out of SEED20?
The opportunity to utilize a platform to share how as a City we can change the statistics that people who are born in certain zip codes in Charlotte will die poor. Also, the opportunity to share the successes of our students with people who maybe interested in financing our school to increase our capacity.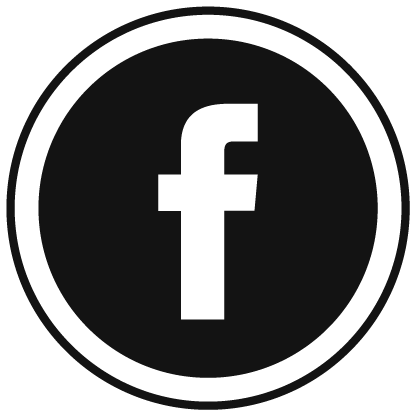 @toolbagforsuccess
SEED20 Onstage is on March 25, 2019. Tickets available soon.
Sign up for our newsletter now: