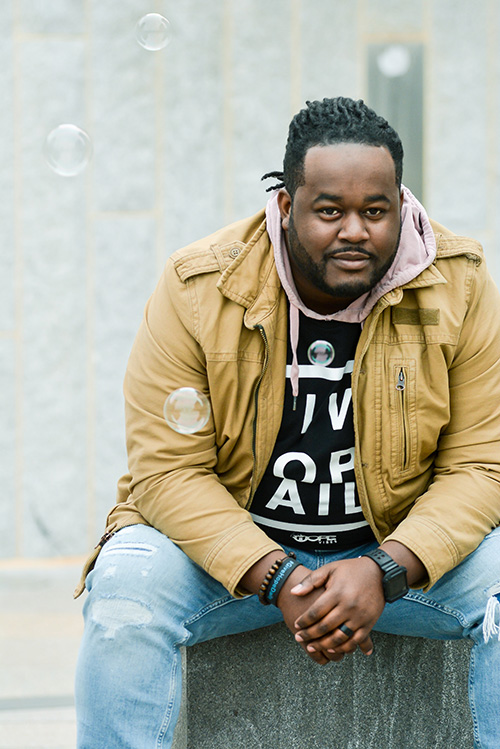 Representative: Emmanuel Threatt
Hope Vibes is a nonprofit whose focus is to bring awareness, hope and real solutions to the homeless epidemic by providing dignity through personal hygiene products, mobile laundry and shower vehicles and conversation.
How did your organization start?
Hope Vibes was organically founded in July 2016 when Executive Director, Adrienne Threatt, shared a video on social media about the often forgotten and unrealized challenges of women living on the streets with their menstrual cycle. She, along with many others, were shocked, outraged, saddened, but most importantly, moved to ACTION!
What is the issue you're addressing?
We are addressing the hygiene needs of our homeless neighbors. We do this by providing custom hygiene packs and developing the Hope Tank, a mobile laundry and shower vehicle. Clean bodies and clean clothes can be the first step towards a fresh start for a person living on the streets or other extreme poverty scenarios.
Where did your passion for this cause come from?
Honestly, my passion came from my wife, Adrienne Threatt (co-founder of Hope Vibes). Her compassion for our homeless neighbors turned into mine. We have been married for 11 years and I can remember on our first date walking uptown Charlotte passing people laying/sleeping on the ground. I remember seeing Adrienne weeping and saying "I want to do more for our homeless neighbors." That moment sparked something in me that has driven our efforts ever sense.
Why is your work so important?
I believe our work is important because our homeless neighbors are important. Often these neighbors get over looked, mistreated, and forgotten. I know what we do helps bring hope and dignity to their everyday life.
What is the focus of your organization?
We bring awareness, hope and real solutions to the homeless epidemic in the Charlotte-Metrolina region. We do this by providing personal conversations, hygiene items and with the launch of the Hope Tank (a mobile laundry and shower vehicle) we will be able to provide dignity through clean clothing and clean bodies.
What are you most excited for as it relates to the SEED20 process?
I'm most excited about getting to know the other amazing organizations that are a part of the 2019 SEED20 class.
What have you already learned from this process?
So far I am learning to really have confidence in who I am and the talents that I have gained throughout my life.
What do you hope to get out of SEED20?
I hope to gain even more confidence and resources and connections for Hope Vibes that will help us see an end to homelessness.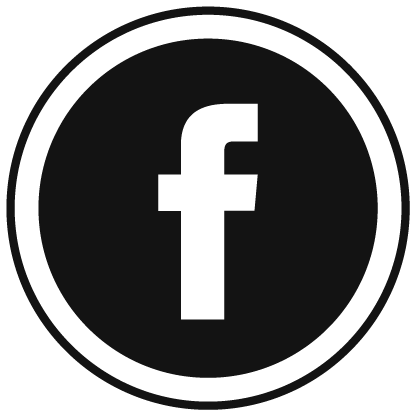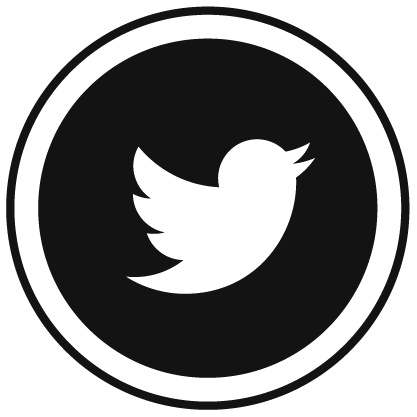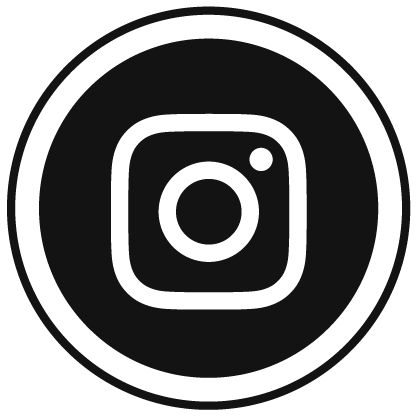 @hopevibesclt
SEED20 Onstage is on March 25, 2019. Tickets available soon.
Sign up for our newsletter now: