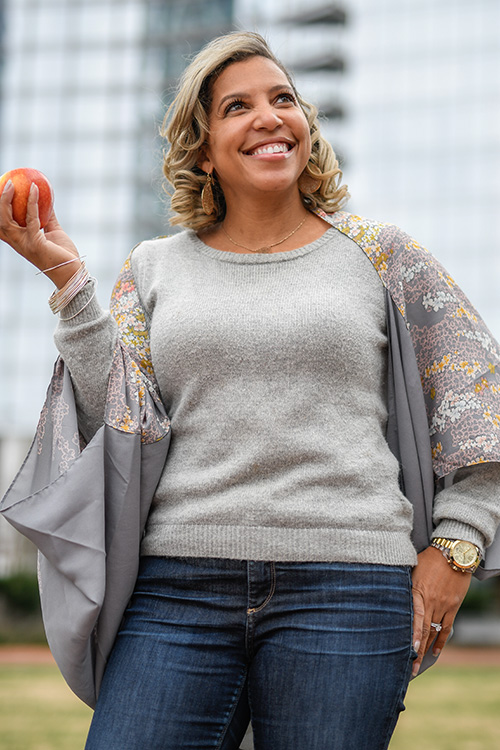 Representative: Kamilah North
A Better World's mission is to rescue at-risk kids in West Charlotte from lives of despair by enriching their physical, mental and spiritual development. This after-school program does more than just help kids raise their grades. The goal is to elevate the trajectory of kids' lives by providing a range of resources from basic necessities to mental health services with the end result of uniting communities, parents, and schools.
What is the focus of your organization?
To uplift youth that are underserved in the West Charlotte community.
How did your organization start?
We wanted to provide a safe haven for youth after-school that would provide love, educational support, and a hot meal.
What is the issue you're addressing?
Education, drop-out prevention, hunger, out-of school-time.
Where did your passion for this cause come from?
I was born and raised in West Charlotte, and I have witnessed how the support you have as a child can determine your trajectory in life.
Why is your work so important?
The youth are OUR future and with positive role models and basic necessity support we can change the lives of our youth.
What are you most excited for as it relates to the SEED20 process?
To see the end result of the whole process.
What have you already learned from this process?
There are many people doing a great deal of good in our community.
What do you hope to get out of SEED20?
How to convey the message of what A Better World is doing and how we are helping to change the face of our community one child at a time.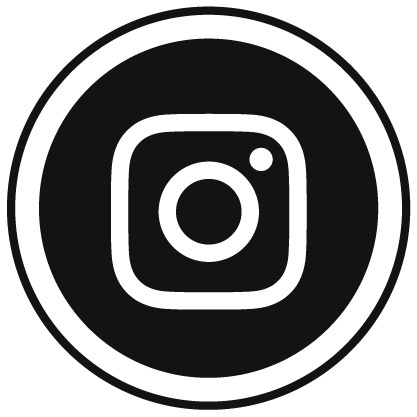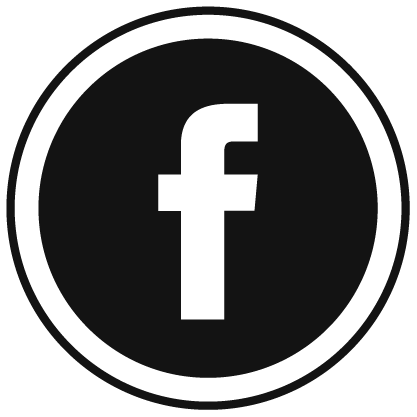 @ABetterWorldCharlotte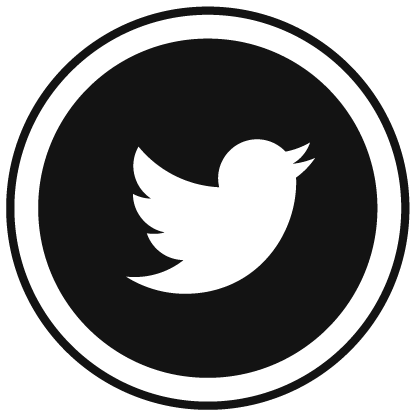 @abetterworldclt
SEED20 Onstage is on March 25, 2019. Tickets available soon.
Sign up for our newsletter now: