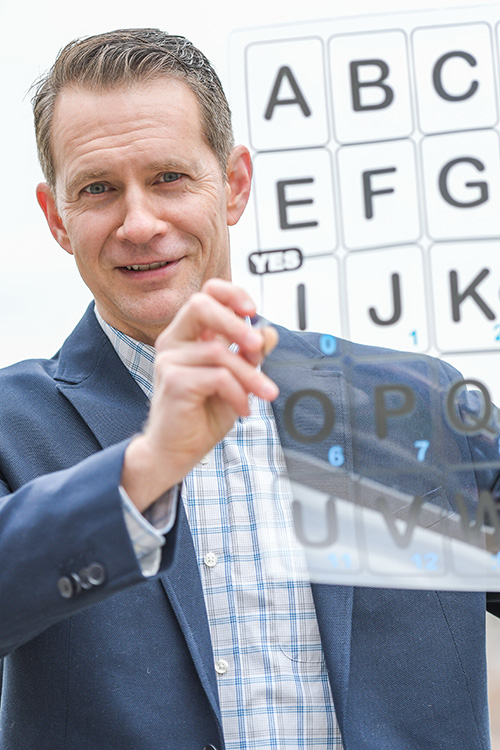 Representative: Neil Cottrell
The Joe Martin ALS Foundation empowers families to overcome the challenges of living actively with ALS. Children, often forgotten as caregivers, need help as well. Joe's Camp provides an opportunity for these kids to have fun and connect with others who understand ALS and how it affects their life.

What is the focus of your organization?
To empower families as they face the challenge of living actively with ALS by providing free home care and other services at no cost.
How did your organization start?
I began helping Joe Martin in 1997 after I graduated from college. It was a part time job on the weekends that became a fulltime job for 9 years. I learned how devastating ALS is and how it affects families while also learning that with the help of a caring community, the right tools and medical equipment quality of life can be maintained. The foundation was launched after Joe passed to help other families live actively with ALS.
What is the issue you're addressing?
ALS is a progressive neurological disease that robs people of the ability to move, speak and eventually breathe. However, the progression of the disease varies and families need the best tools, training and help in knowing how to care for their loved one. ALS is also a costly disease that drains families finances. We provide free home care, training, loaner equipment, and support to mitigate these family crushing factors.
Where did your passion for this cause come from?
Through helping Joe Martin for 9 years I grew close to the Martin family and met others fighting ALS. I personally witnessed the physical and emotional affects of ALS on not only the person diagnosed with the disease, but also their entire family. Husbands, wives, sons and daughters become caregivers. They usually have no caregiving experience and are overwhelmed with not knowing what to do. Knowledge is power and reassuring. I saw how I could help others by sharing what I had learned in helping Joe and the Martin family.
Why is your work so important?
ALS is a devastating diagnosis. Families are shattered upon learning their loved one might die in 3-5 years. However, the progression of ALS varies and they might live for 10 years or more. How to face and overcome the challenges of disabilities is key to maintaining quality of life. We empower families to do this. Through empowerment people with ALS maintain the will to live. They get the opportunity to see their kids get married, graduate, and grandchildren born.
What are you most excited for as it relates to the SEED20 process?
The opportunity to improve on how to better communicate what we do and to meet other nonprofit professionals and learn what they do and how they do it.
What have you already learned from this process?
We have only had the meet and greet and the photo shoot, but I learned how many of the other Seed20 participants started their organizations and why they did it.
What do you hope to get out of SEED20?
I hope to gain experience in condensing our message and be more effective in sharing our story and how we help the families we serve. I also hope to make lifelong friendships with the other participants and help them however possible.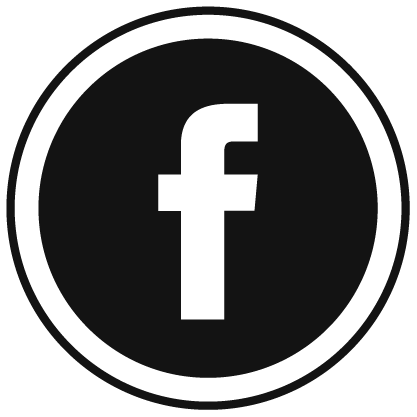 @TheJoeMartinAlsFoundation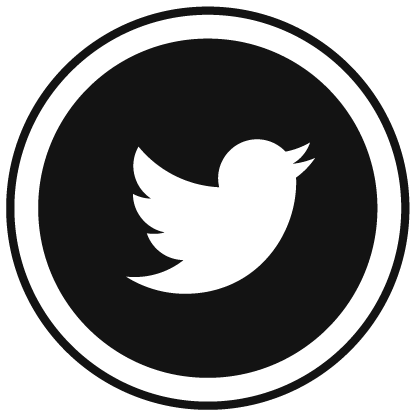 @JoeMartinALSFnd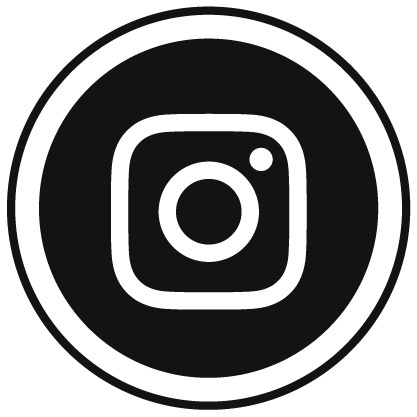 @jmalsfoundation
SEED20 Onstage is on March 25, 2019. Tickets available soon.
Sign up for our newsletter now: