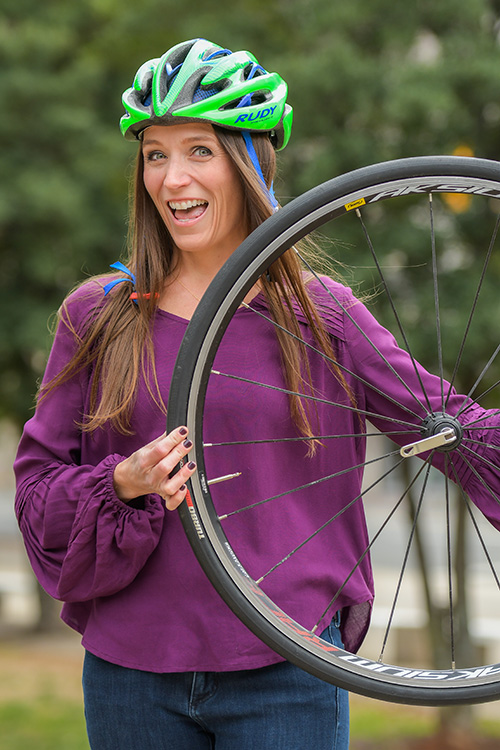 Representative: Shannon Houlihan
Para Guide enables para-visually impaired individuals to experience a more enriched life through guided physical activities including swimming, cycling, running, walking and group exercise.
How did your organization start?
In 2016 the co-founders began training with Charlotte area visually impaired individuals and realized a need for guides, grants and transportation.
What is the issue you're addressing?
Accessibility — making walking, running, cycling and swimming possible for visually impaired individuals.
Where did your passion for this cause come from?
A love for the outdoors combined with a desire for accessibility for all people.
Why is your work so important?
It is important because many blind and visually impaired individuals could not exercise outdoors without some type of assistance from a guide.
What are you most excited for as it relates to the SEED20 process?
I'm so excited to learn and be coached to ultimately better serve the individuals that Para Guide supports!
What have you already learned from this process?
I have learned that there are great people in Charlotte doing amazing things everyday. The other non-profits in the SEED20 Class of 2019 are truly inspiring.
What do you hope to get out of SEED20?
I hope to absorb as much information as possible as quickly as possible! It is so important to me to better serve the athletes we work with at Para Guide, and I am so grateful for the opportunity to represent the Para Guide Foundation!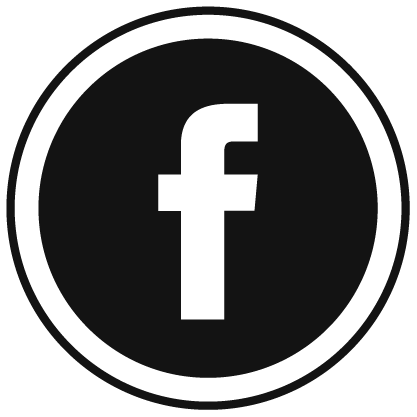 @paraguide1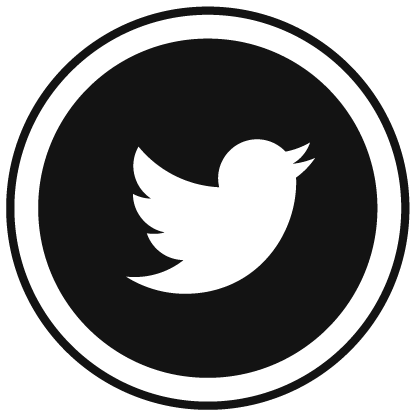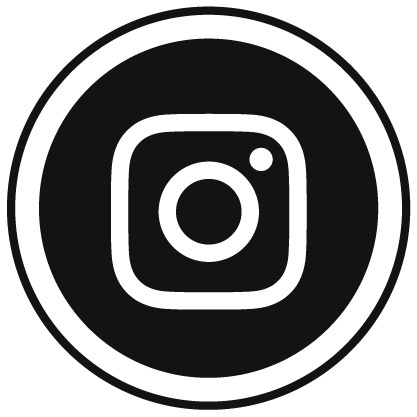 @para_guide
SEED20 Onstage is on March 25, 2019. Tickets available soon.
Sign up for our newsletter now: